Get a tailored Cloud solution for your business, migrate your existing on-premise infrastructure or build out your new platform.
Leverage our flexible Cloud platform and simple transparent pricing model to power your platform. From spinning up a single virtual machine to migrating your internal infrastructure to Cloud.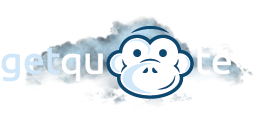 Loose the CAPEX, depreciation and maintainance costs without sacrificing security, data location, performance or support.
Highly available virtualized cloud servers that give you the ability to deliver flexibility, instant scalability, and resilience against downtime for your business.
We utilize the best of open source and commercial software to offer the most flexible platform. This not only allows us to scale out to meet client growth, but tailor the offering to your exacting requirements for cost, performance and security.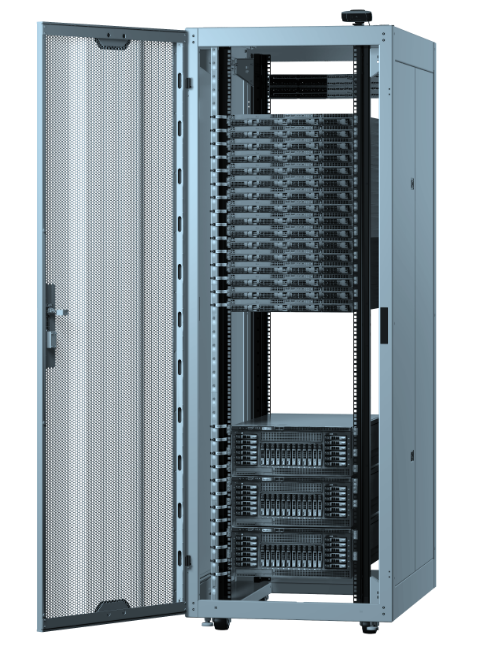 Data Centres
UK IL3/4 Data Centre's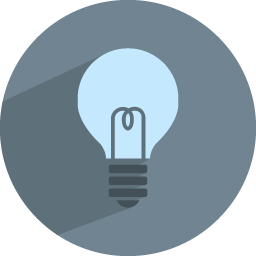 Consulting
Engineering Services

Migration
Full migration services for onsite to Cloud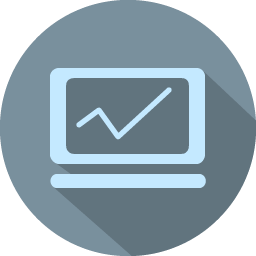 Cloud Portal
Full remote management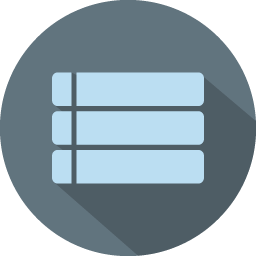 Storage Tiers
SSD, SAS and Nearline
Data Protect
Tailored Retention & Replication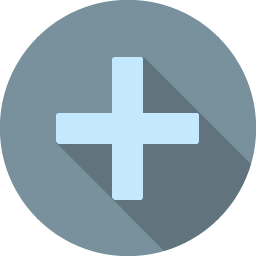 Resources
Scale on demand.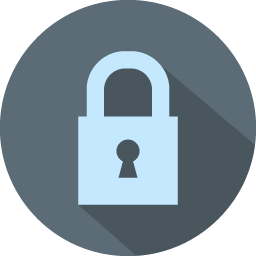 Security
VLAN, IPS, Firewalls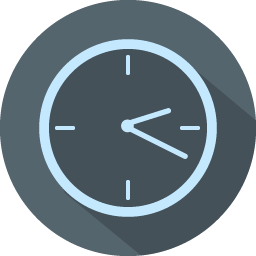 Support
24/7 support by UK based engineers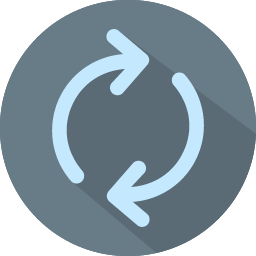 Recovery
Full DRaaS Services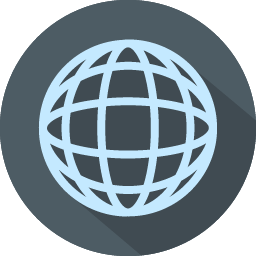 Bandwidth
Low-latency & Carrier neutral
Build
All cloud deployments start with the design and right sizing of your environment.
Scale
The platform grows with you, scale your resources on demand.
Hybrid
Co-exist with your existing on-premise infrastructure or Cloud deployments.

Cloud Portal
The portal gives full access to control your Virtual Machines, from power control to full remote console access. A single pane for hosted Virtual Machines across our Private and Public Cloud instances.

Server Nodes
High density Compute with the performance scalability, multi path redundancy and cluster fault tolerance to ensure a stable Cloud platform.
Highly Available
Redundant Nodes
Scale on Demand
High Capacity VMs
PCI Compliance
Dedicated Resources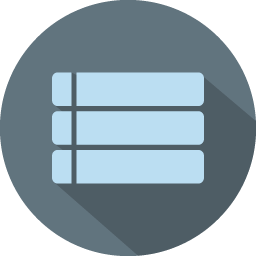 Enterprise Storage
Hybrid SSD, SAS and Nearline Storage Tiers with performance where you need it most and cost effective where at large capacity requirements.
Fault Tolerence
Scale-out Storage
DC Replication
Dedicated LUNs
Tiered Storage
FC Attached

Carrier Grade Networks
Fully meshed, self-healing 10 Gigabit network. Carrier grade switches, hardened open source firewalls ensuring security, redundancy and throughput.
Diverse BGP Feeds
Carrier Neutral
Resilient Networks
Carrier Grade
Private VLANs
Snort IDS